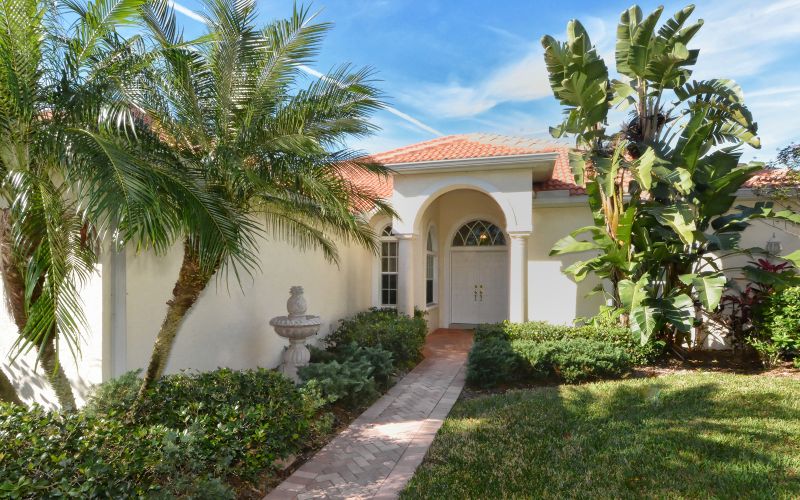 The National Association of Realtors identified ten features that seem to help a house sell more quickly and for a better price. According to a survey completed in February, many homeowners are spiffing up their homes, either to keep or to sell.
If a home is not remodeled or does not have qualities a buyer wants, the buyer will make a lower offer to compensate for the lack of those items.
These features are:
A gourmet kitchen, home theater, in-home gym, 3-car garage, solar panels, quartz countertops, smart home, office, swimming pool, a tennis court, and exterior lighting.