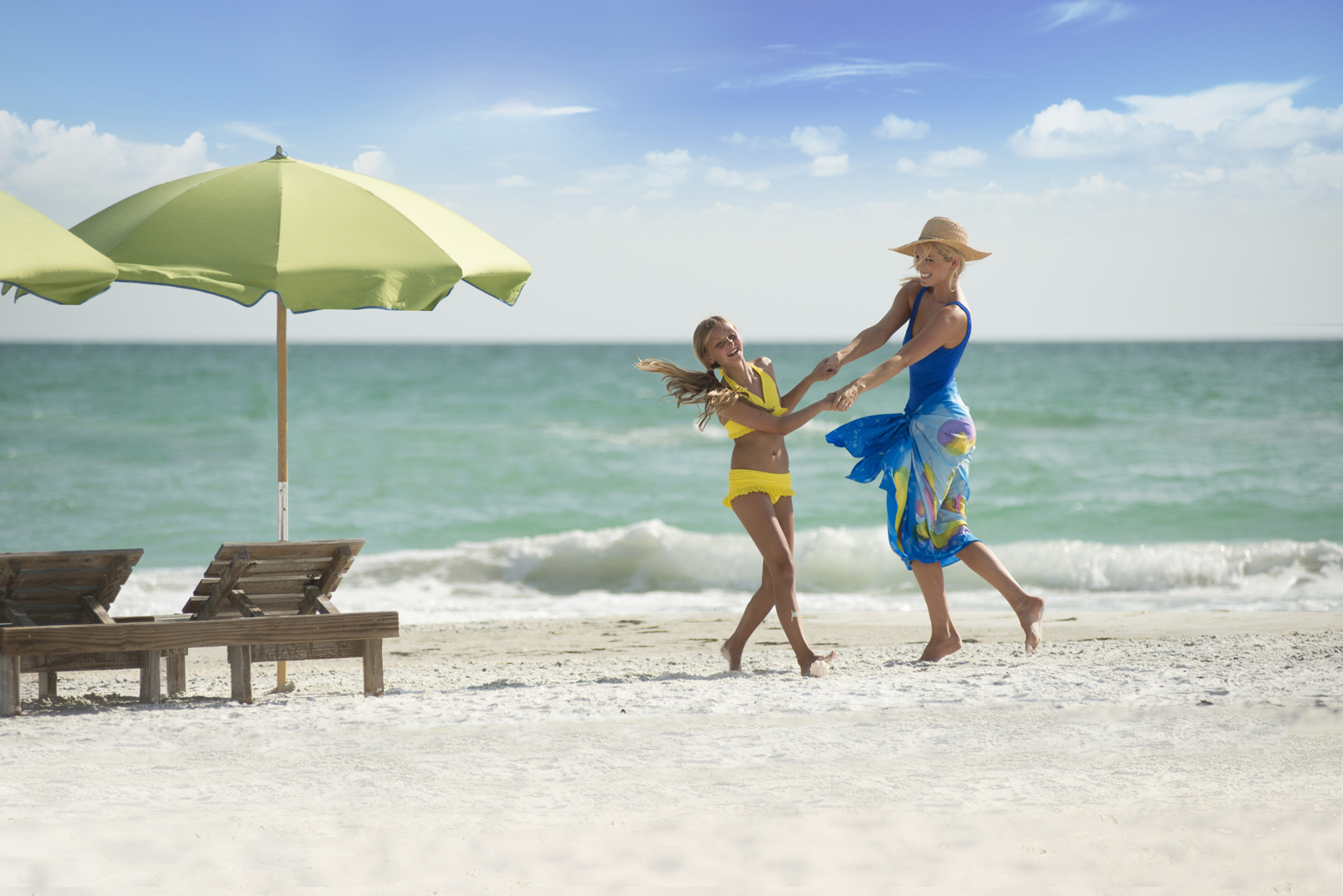 What better way than to spend a few hours on the beach at the Resort at Longboat Key Club. It is so calming and peaceful to feel the cool breeze and the warm sun and to enjoy the waves lapping the white sandy beach. After a long week selling real estate, this is REALLY what I need!
Actually right now, the hotel pool area, the beach bar called Barefoots, Sandspoint Restaurant and the hotel lobby are just beginning to be renovated. I cannot wait to see the outcome. So the entrance to the beach has been moved. The Resort is a 4-star resort with all the amenities of the Longboat Key Club.
My family is a member of the Club. My interest is tennis at the Tennis Gardens with 21 world-class clay courts. Being on two teams, I play as much as I can when I am not out selling real estate. My husband enjoys golf on the two 18-hole golf courses. In addition there are 5 restaurants, a couple of pools, fitness center, wonderful spa, and a super marina with docks for yachts up to 100 feet (maybe larger?). A tremendous number of social events are offered, where we meet up with friends from all over the country who make Longboat Key their primary or second home.
Just ask me about the Resort or the Longboat Key Club.....I LOVE IT!
</p>