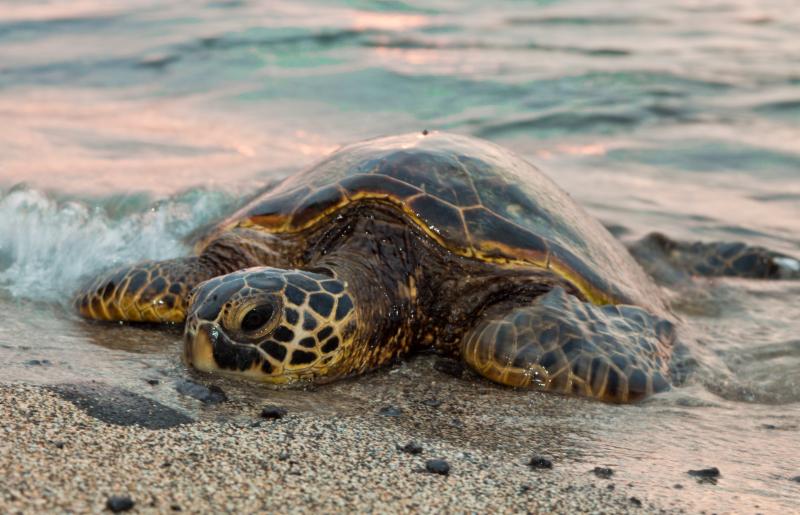 Casey Key is an amazing secluded residential island just south of Siesta Key in Sarasota, Florida and close to Venice, Florida. You will find magnificent beachfront homes and small cottages on the south end.
Walk the eight miles of desolate beach and you barely see a soul. At this time of the year you will see hundreds of protected turtle nests and miles and miles of clear turquoise waters of the Gulf of Mexico.
I am lucky to have friends on Casey Key, and I have a bay front house and guest cottage with deeded beach access for sale, priced at $1,795,000. The island is a haven for celebrities seeking privacy and quiet.
To walk along Casey Key Beach, park at Nokomis Beach just north of the Venice jetties. Take a relaxing stroll along the delightful sands and a rejuvenating swim in the crystal clear turquoise Gulf of Mexico. You can't go wrong!