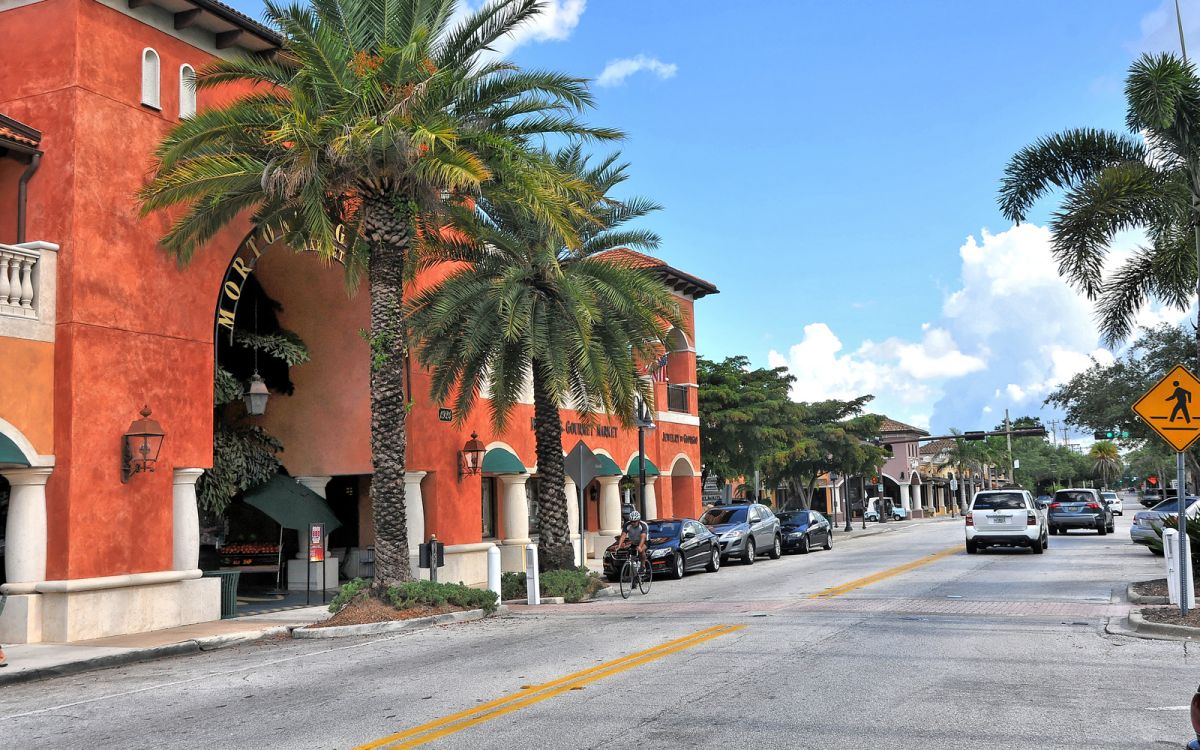 This Sunday, October 14 from 2 to 5 is the Firehouse Chili Cook Off in Southside Village in Sarasota, Florida. This is the 19th year that Morton's Gourmet Market will host this popular event.
Multiple restaurants in Sarasota will be cooking their best chili recipes for you to sample. The proceeds benefit the Sarasota Firefighters Benevolent Fund. One hundred free tickets will be given to teachers, nurses, firefighters, police offices, active military - first come, first serve. Come listen to the talented Daisy Dukes Band.
Tickets are $10 to sample all the chili being offered!