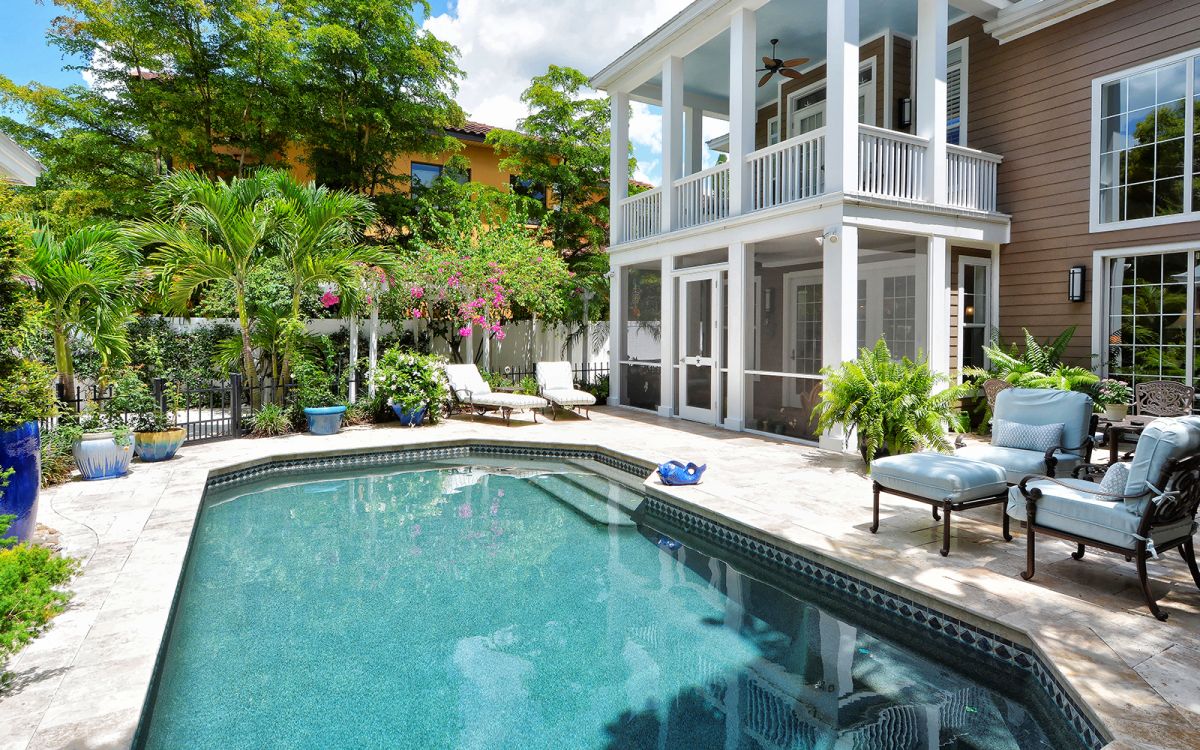 A study by RewardExpert used holistic criteria to determine why households between $200,000 to $500,000 choose a place to live.
Florida came in fourth after Colorado, Nevada & Michigan.
Besides the obvious criteria like schools and taxes, the study takes into account public safety and quality of life.
The four top reasons why an area is chosen are: High-ranking public schools, high property values, low property taxes and no state income tax.
Sarasota, Florida is experiencing much of this population growth. CLICK HERE to find homes in the Sarasota/Manatee area.