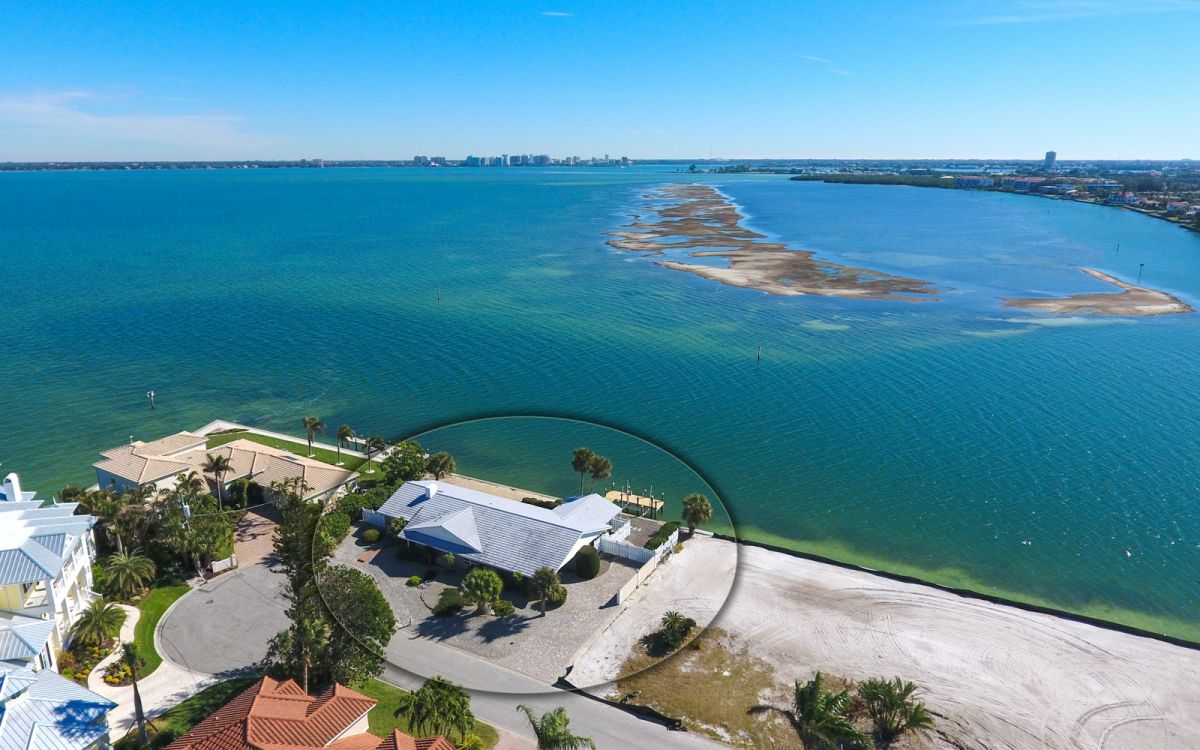 I have heard from buyers from northern states for many years that they complain a about the high cost of property taxes in their home states. It has been reiterated in the past months in various real estate publications.
The cost of property taxes in the northern states, such as New York, New Jersey and Connecticut, is fueling the sales of luxury homes in Florida. We are seeing the results of this here in the luxury market of Sarasota and Longboat Key, Florida.
In May, the top 5 percent most expensive home prices in Sarasota grew 19 percent year-over-year.
The sales of homes costing a million dollars or more in Southwest Florida rose 25 percent from a year ago, the highest in ten years.