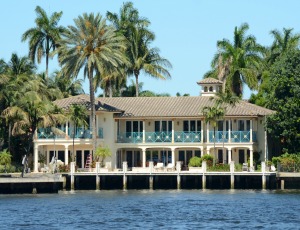 The combined inventory of single-family homes and condos in the two-county Sarasota and Manatee area reached the highest number since April of 2012. The number of single family homes for sale in Sarasota County is up by 15.1 percent from February of last year, and is up by 6.5 percent in Manatee County. Condo inventory also increased from last year with Sarasota County up by 24.3 percent, while Manatee County was up by 1.6 percent.
With more active listings on the market, buyers are able to take time to view and compare more

properties, and are not under pressure to jump on the first property they see.
We are seeing this translate into longer time on the market, making it even more

important for sellers to price their properties appropriately.