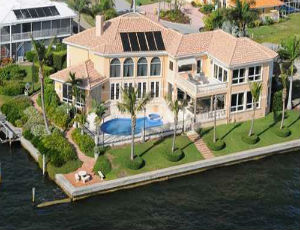 December 2016 showed a significant increase in real estate inventory in the two-county area, with condo inventory increasing by 30 percent over last December and single family increasing by 18 percent.
Median prices for single family homes are up in both counties, with Sarasota County up by 10.3 percent to $264,500 and Manatee County up by 7.5 percent to $285,000 from last December. Median condo prices are down slightly in Sarasota by 1.1 percent to $217,000, while Manatee County experienced a 3.8 percent increase to $185,000.
While total closed sales are down from last year, so are distressed sales, indicating a healthier real estate market. Distressed sales for single family homes and condos in both counties experienced a 63.4 percent decrease from December of 2016. Respectively, the traditional sales (non-distressed) in the two-county area experienced an increase of 6.5 percent.
To view Sarasota real estate listings, click HERE