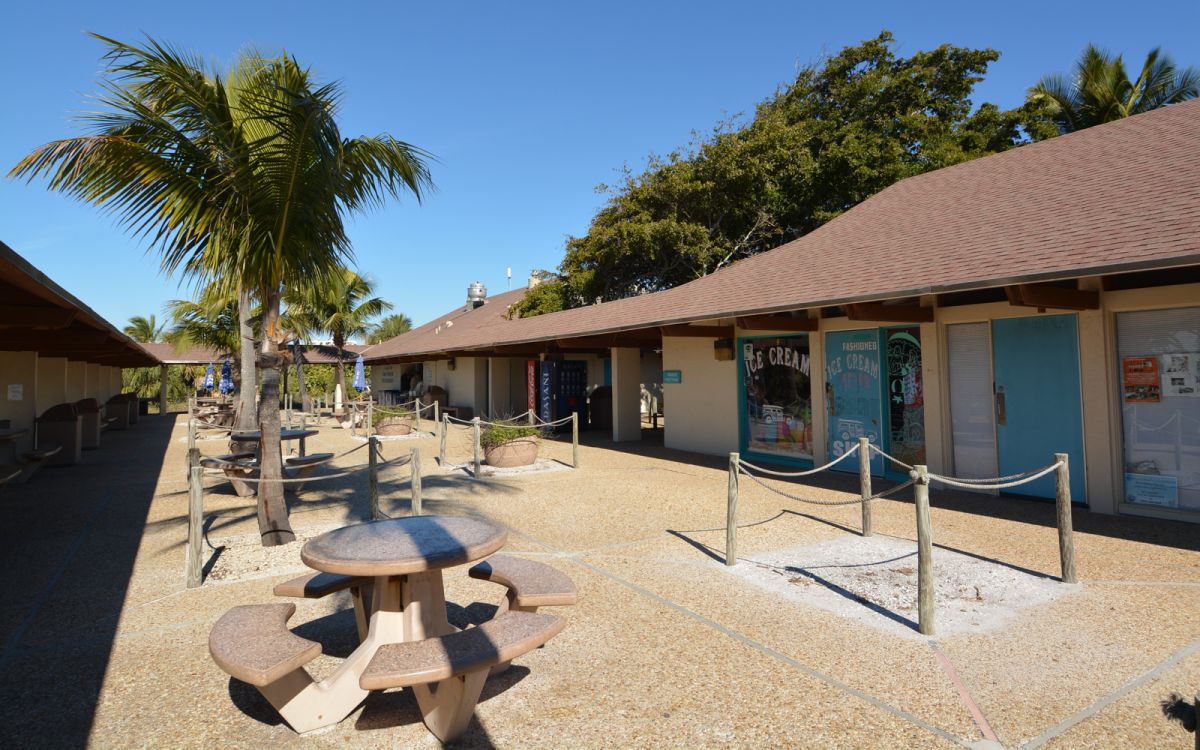 Controversy over a local developer's plans to build an upscale bar and restaurant in the place of the Lido Beach Pool & Pavilion in Sarasota has been mounting. Over 5,000 petition signatures were obtained in opposition.
A meeting on Monday supported by an onslaught of community residents showed the opposition, citing that the plan would inhibit local Sarasota residents and families from being able to park and access a public beach area, which has been available for residents for decades.
The developers have withdrawn their plans, and the Sarasota commission voted 4-1 against the plan.