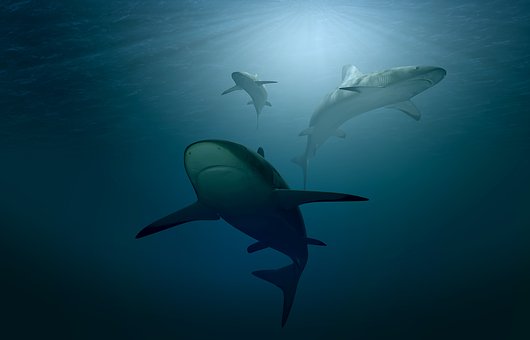 On Mother's Day I took my mother, daughter and sister to the non-profit Mote Marine Laboratory & Aquarium on Lido Key in Sarasota, Florida.
Over the years this educational research facility has grown enormously from its small beginnings in Cape Haze near Placida about 35 miles south of Sarasota, to the shark tanks on Midnight Pass on Siesta Key, to its current location on Lido Key in Sarasota. Originally intended as a small local research laboratory primarily for the study of the Florida marine habitat, Mote Marine now has world-class scientists focusing on conservation and restoration, and education of the marine environment.
I was impressed to see that the educational displays have kept up with issues concerning, not only our local marine habitat in Florida, but also the world's oceans, which the people at Mote are now trying to find answers to. The two most prominent are preservation and rebuilding coral reefs and a solution to red tide.