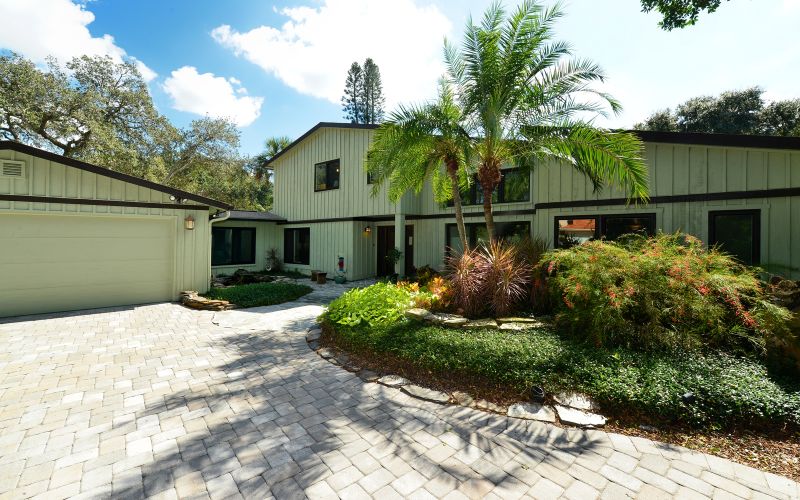 Sarasota County, Florida has reached an agreement with online lodging
and hospitality company Airbnb for the collection of Tourist Development Tax (TDT) for short-term rentals, a deal that will result in hundreds of thousands of dollars in new revenue for the county.
The Sarasota County Commission approved the voluntary collection agreement, in which the Sarasota County Tax Collector began the reporting, collection and remittance of applicable TDT funds, otherwise known as the "bed tax," on Airbnb's short-term rentals and accommodations starting May 1.
"We are pleased to have reached this agreement in collaboration with Tax Collector Barbara Ford-Coates," said Sarasota County Administrator Tom Harmer. "This is an important revenue source the county uses to promote tourism and encourage economic growth for the benefit of our residents."
Based on 2016 data, Airbnb has indicated that TDT revenue from bookings made in Sarasota County on the Airbnb platform were approximately $355,000.