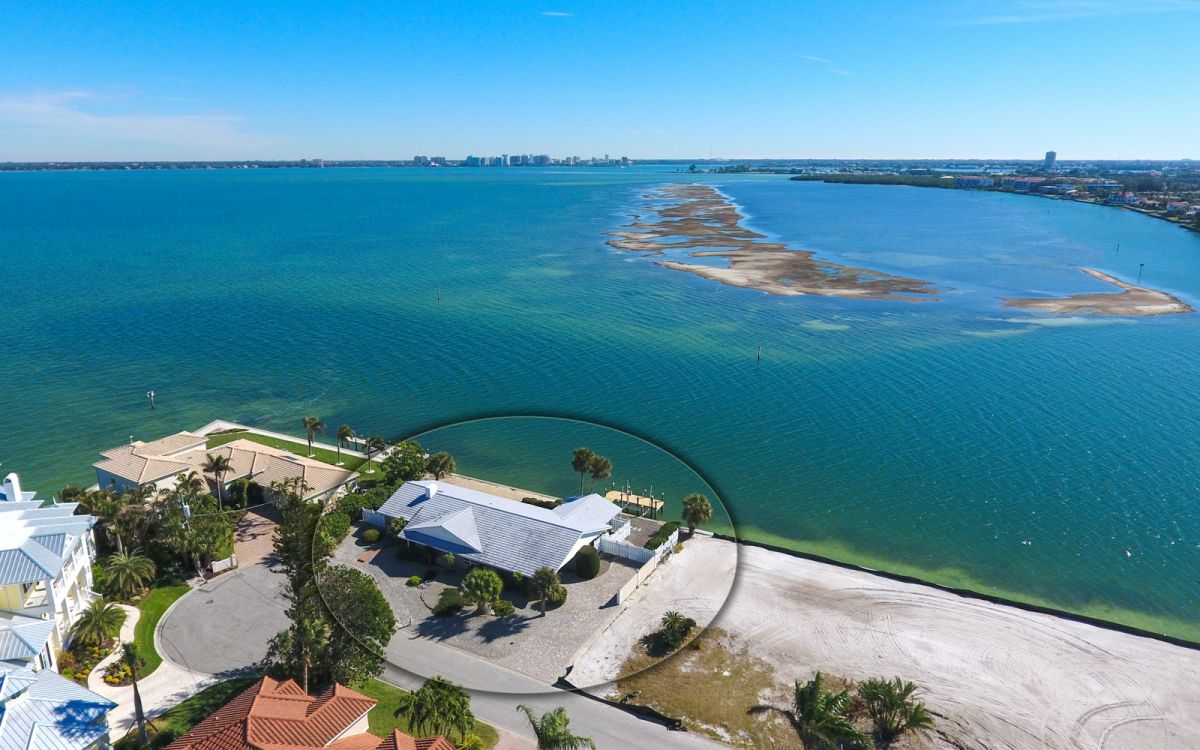 Despite rising interest rates, sales and prices of real estate have continued to rise in the Sarasota/Manatee area. That is not surprising considering 70 percent of my buyers pay cash, so interest rates are not usually a factor.
In addition, many buyers are coming from the north to get away from the cold, high property taxes and state income taxes. Now that Sarasota is "on the map" and a destination, the area is expecting 26,000 new families to move here in 2019.
Sarasota real estate sales rose 7.6 percent in the past year, and inventory continues to be low with only a 2.7 percent increase over last year. It is still a seller's market. Properties that are remodeled and in good condition are the first to sell if priced properly.