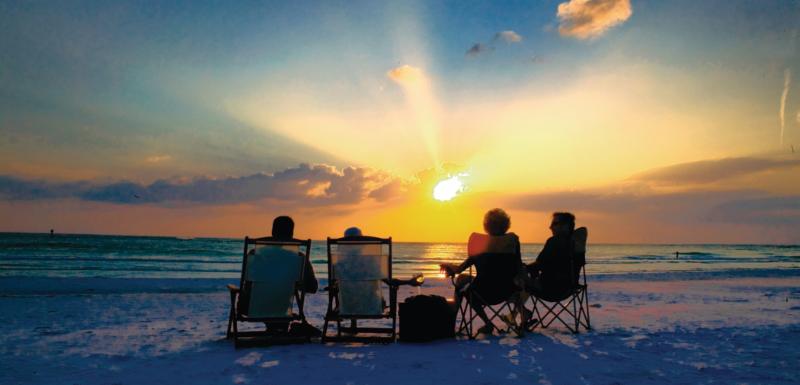 Sarasota, Florida has been named the best place to retire in 2018 by U.S. News & World Report.
This is not the first time that our well-rounded town has won this, and many other, accolades. Taking into account what retirees expect in their retirement, the report focused on affordability of housing, healthcare and general happiness.
Sarasota is known for its beautiful beaches, outdoor living, sports tourism, vibrant cultural scene and a full-time town with good employment opportunities.
For more information on homes and condos in the Sarasota real estate market, please contact me or CLICK HERE to see the homes on the market.