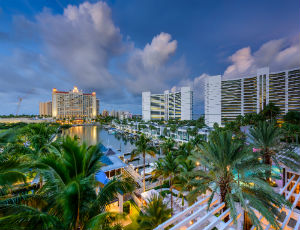 Money Rates rated the Sarasota, Florida area as one of the best cities for young entrepreneurs to be successful in investing in a new business venture.
Four criteria were used including high level of education, high net worth of younger population, business tax incentives, and growth rate for the area.
Fifty people a day are moving to the Sarasota-Manatee metropolitan area.