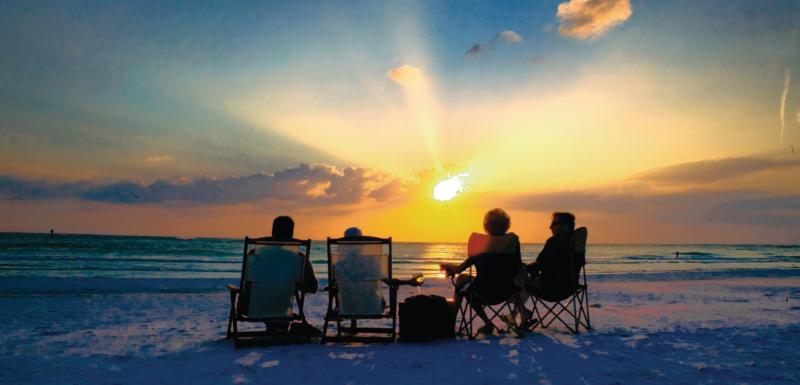 Sarasota, Florida has been chosen as one of the top eight cities to retire, mentioned in this month's issue of Where to Retire magazine.
This magazine is written for retirees who decide to move away from their hometown. Studies have found that retirees who move to a different area are generally better educated, more adventurous, wealthier and healthier than those that stay in their current home. There are approximately 700,000 American retirees that move each year, according to Where to Retire.
It is not surprising that Sarasota has hit the list with its beaches, scenic waterfront, outdoor sports and activities, and its myriad cultural events.