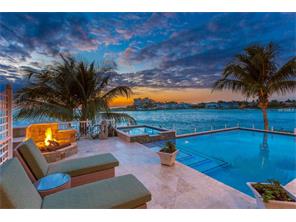 Sarasota, Florida - a destination for many of the population for warm weather, outdoor sports and events, and cultural attractions. Sarasota has won many accolades, just recently from Conde Nast and U.S. News & World Report, for being one of the best small towns in the nation.
There is not a better place to call home. When I return from vacation, I am genuinely happy to see the town of Sarasota below the airplane. You will never run out of things to do here whether it is beach or boating, tennis or golf, polo or cricket, philanthropic functions, dining, theater, ballet or art galleries. The list goes on. Watch the short video below and CLICK HERE TO SEE PROPERTIES IN SARASOTA
Sarasota-2019 from PIX360 on Vimeo.