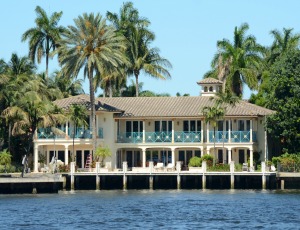 It looks like voters in Florida will approve Amendment 1 when elections area held in November. This amendment will extend the current property tax break for homesteaded property and provide another $25,000 exemption.
Some Florida counties are saying that they will need to raise the millage rate to offset the future losses in property taxes.
Another concern is the current beneficial property tax regulations for non-homesteaded property or investment property and whether they will continue.