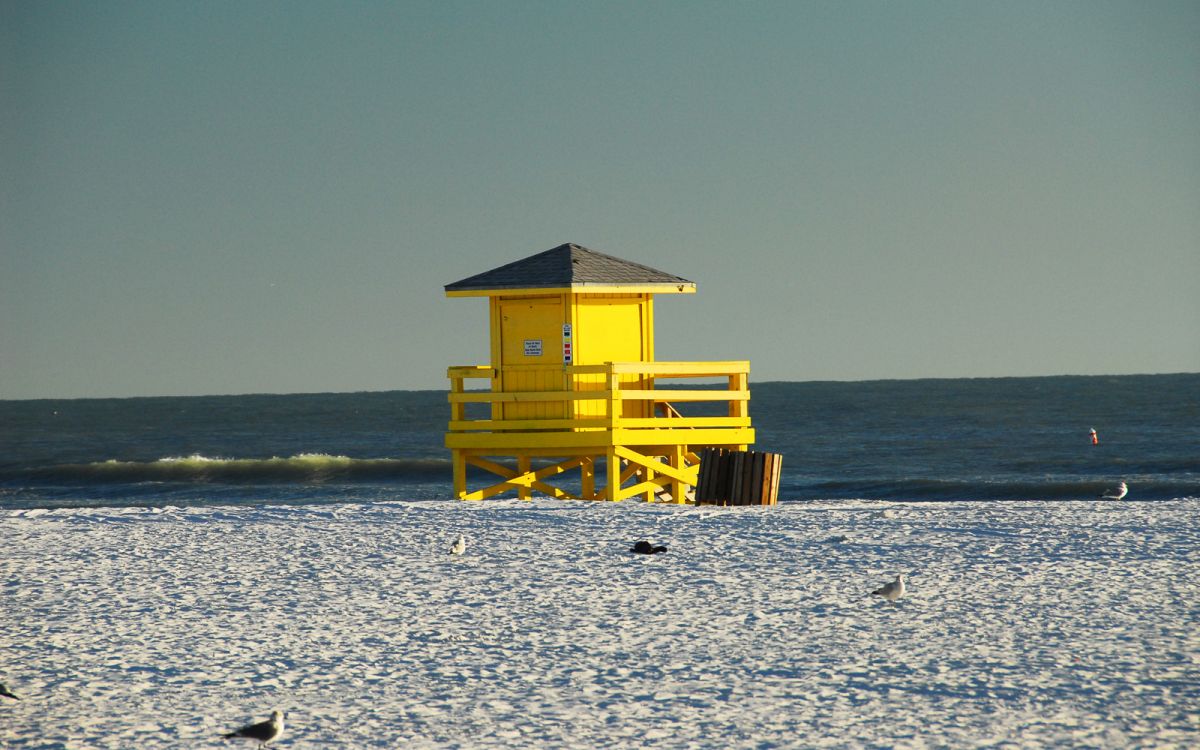 The town of Sarasota, Florida came in second of all towns in Florida for the 2018 best place to live in a survey by US News & World Report.
Attributes that helped the area achieve this position are warm year-round average temperatures, beautiful beaches, outdoor activities, and availability of diverse cultural activities Business opportunities and attractive tax incentives also attract new residents, along with affordability and availability of jobs.
Sarasota, Florida cannot be beat for a small town atmosphere with big town offerings.