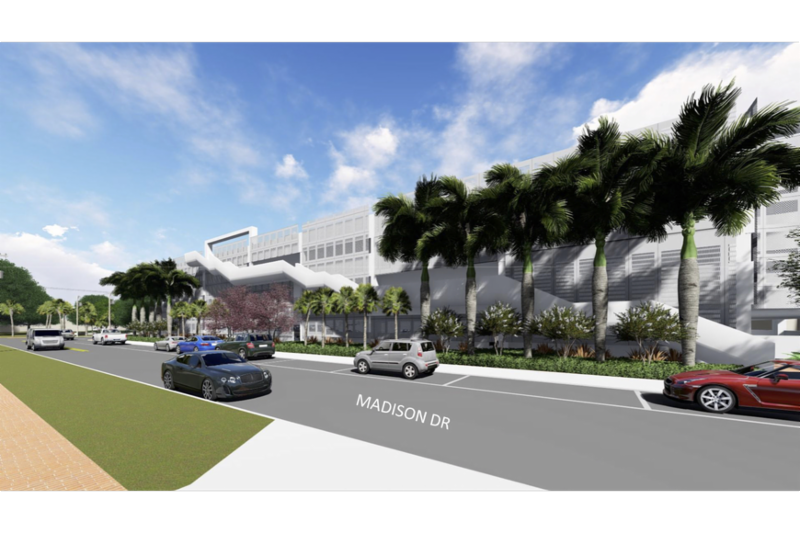 There is change coming to the landscape of St. Armand's Circle on Lido Key in Sarasota.
We will soon see a three-story parking garage - an unusual sight in this tropical, waterfront neighborhood with many luxury beachfront and canalfront homes and condos.
Sarasota County has had three meetings and it looks like the garage is imminent. It is definitely needed in the winter season, January through April, when the population swells and many winter residents and visitors flock to the Sarasota area to get away from the cold. St. Armand's Circle on Lido Key is a destination with its upscale boutiques and world-class restaurants. It is also five minutes drive to the cultural activities in downtown Sarasota. Homes in this area range from mid $600,000 to multi million dollars.
CLICK HERE FOR HOMES FOR SALE ON ST. ARMAND'S & LIDO KEY