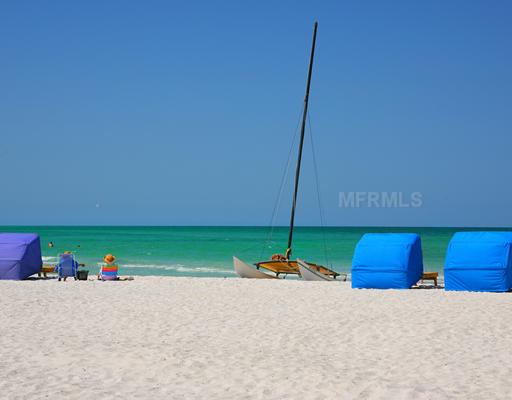 The former now defunct Colony Beach & Tennis Resort on Longboat Key, Florida is being purchased by Unicorp Development Group of Orlando.
This prime piece of beachfront land will be cleared, and plans to build a luxury 5-star St. Regis Hotel and 78 luxury condominiums will be completed in approximately three years.
Plans are for three five-story buildings, including 78 luxury condominium residences between 1,600 and 5,000 square feet. The estimated prices for these condos will be between $3 million and $10 million.
Please contact me at 941-350-9900 for further information or CLICK HERE for other properties on Longboat Key.