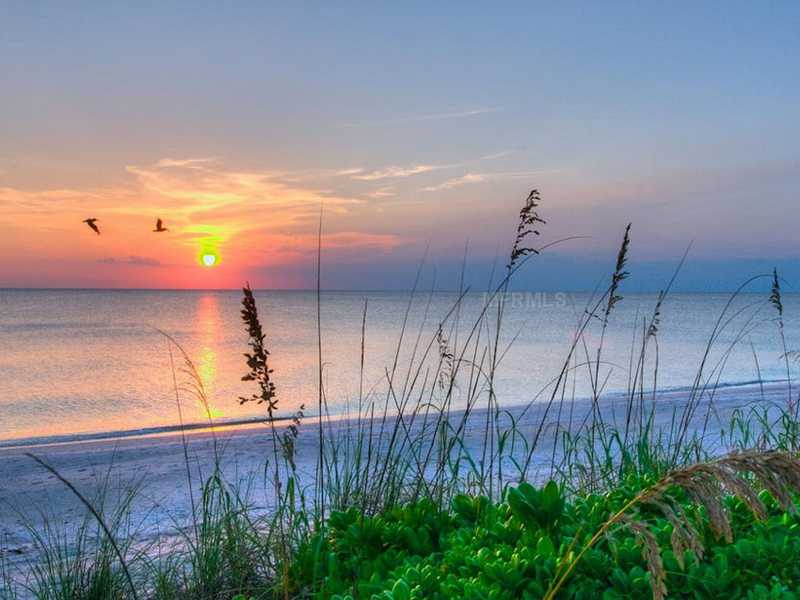 We as Realtors understand the importance of addressing the issues of red tide.
I have lived here for almost 45 years and have experienced red tide many times. This year the outbreak has had more serious consequences. Red tide is a natural occurrence; however, this time it may have been worsened due to chemical causes.
All fifty-four Florida real estate associations have signed a petition sent to our U.S. senators, urging them to act on the Water Resources Development Act of 2018 to find the cause of the red tide.
Senators Rubio and Nelson then filed a bill to address red tide in Florida.