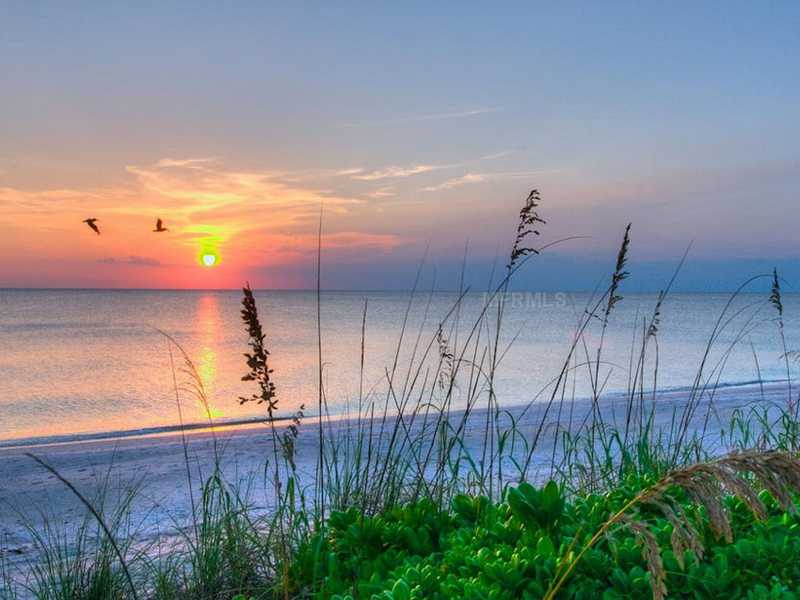 Venice, Florida, fifteen miles south of Sarasota, has a beach which allows dogs to play together and swim in the Gulf of Mexico.
It is an amazing location in Sarasota County where dogs all seem to get along together.
Just south of this beach is Caspersen Beach, where you can look for sharks teeth. This short video shows you that this is just one more thing to do in Sarasota, Florida!